Work that matters
Work with the largest global banks and telcos and have your product in the hands of millions, while being part of a dynamic team of entrepreneurial people.
3IT is a different experience.

Autonomy
Nobody is looking over your shoulder; you do your work as you see fit to contribute to the success of the project you are involved in.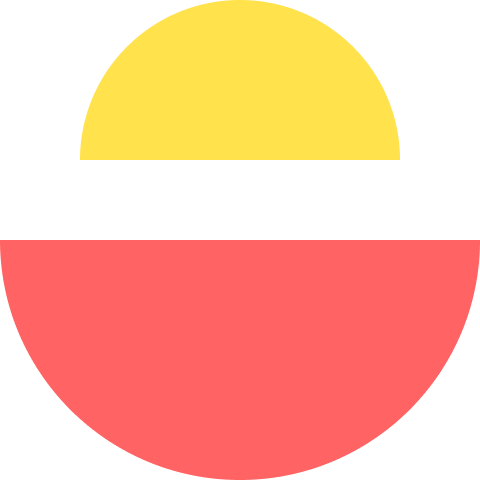 Mastery
Nobody is telling you what to do; you decide the path for your growth as a professional.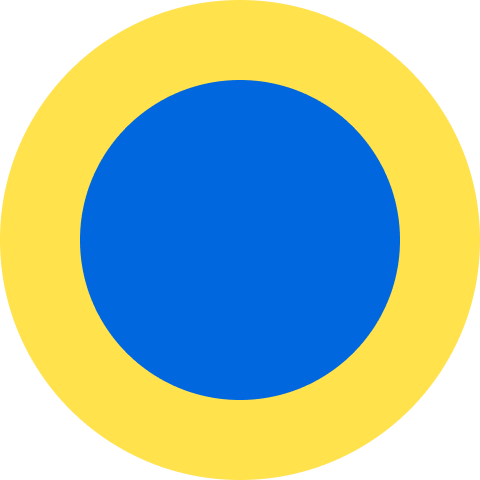 Purpose
We're not just doing a job; you are part of a team that takes pride in what comes out of its hands.
We're always searching for amazing people to join our team.
The company was founded in 2020
We work with brands such as: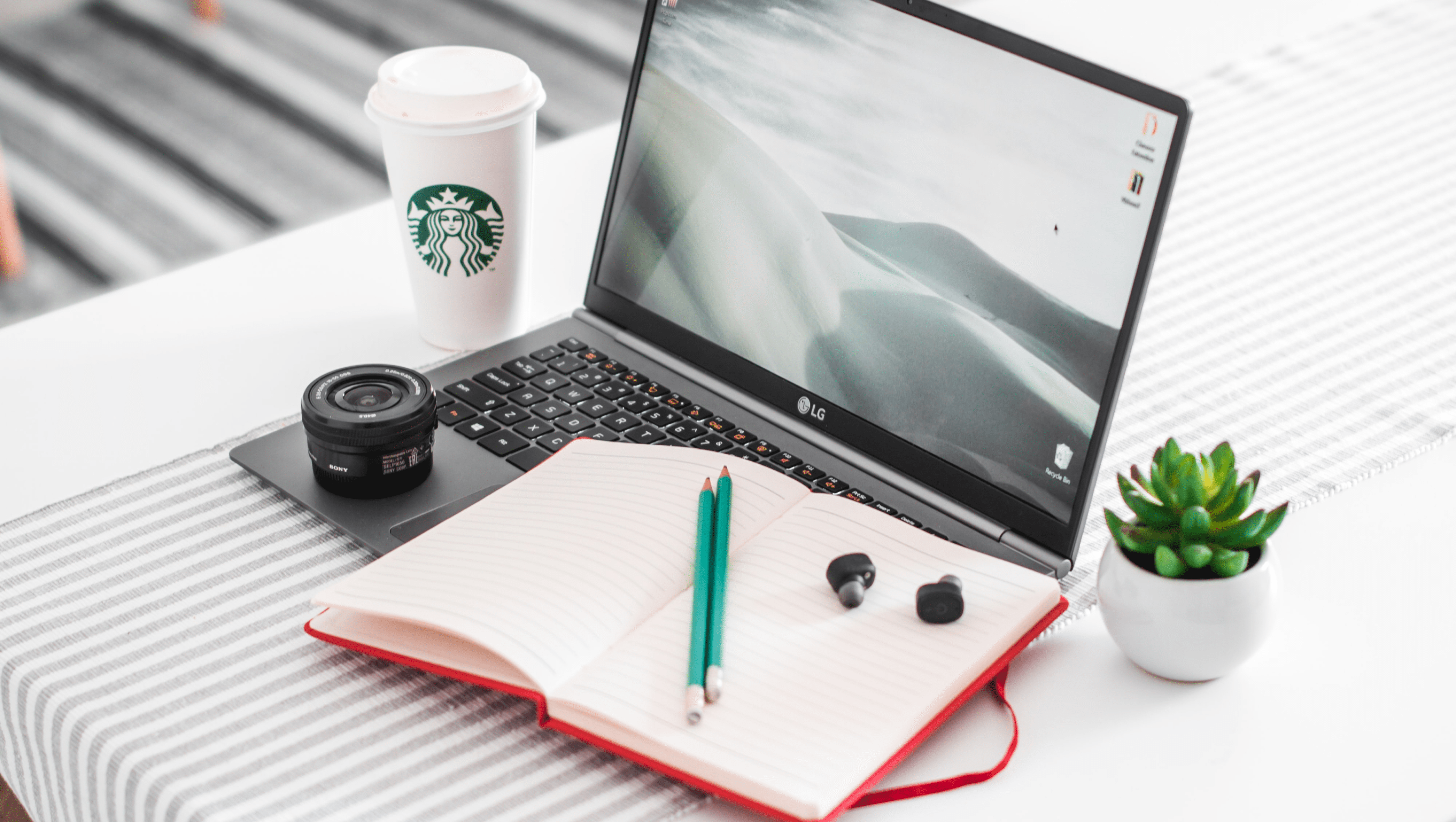 We're located in Cluj-Napoca.
Team 3IT is only just 10 people – a tight-knit group
Every week brings new challenges, and every week we work together to meet them. (We also have plenty of fun together: hack days, happy hours, trips, workshops, movies, lunches, and a lot of laughing.
3IT IS A STORY THAT JUST STARTED
We're working to build something meaningful and lasting.
We try to approach everything we do thoughtfully.
If you feel the same about work, we'd love to hear from you.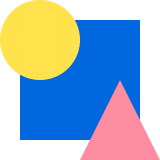 @3IT Copyright 2020. All rights reserved.